Trusted By
Multiple Fortune 500 Companies
Corporate Lending Group (CLG) was originally founded in 2000 as Mobility Financial, a mortgage company dedicated to relocation financing. Today, our team is the trusted lending team for multiple Fortune 500™ companies; providing mortgage services for their employees, from floor workers to C-Suite executives, as they are relocated across the state, the country, or even internationally.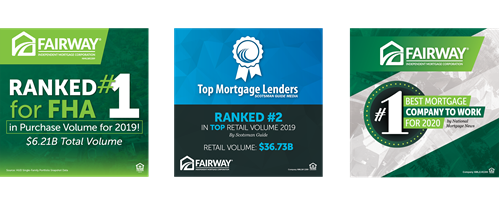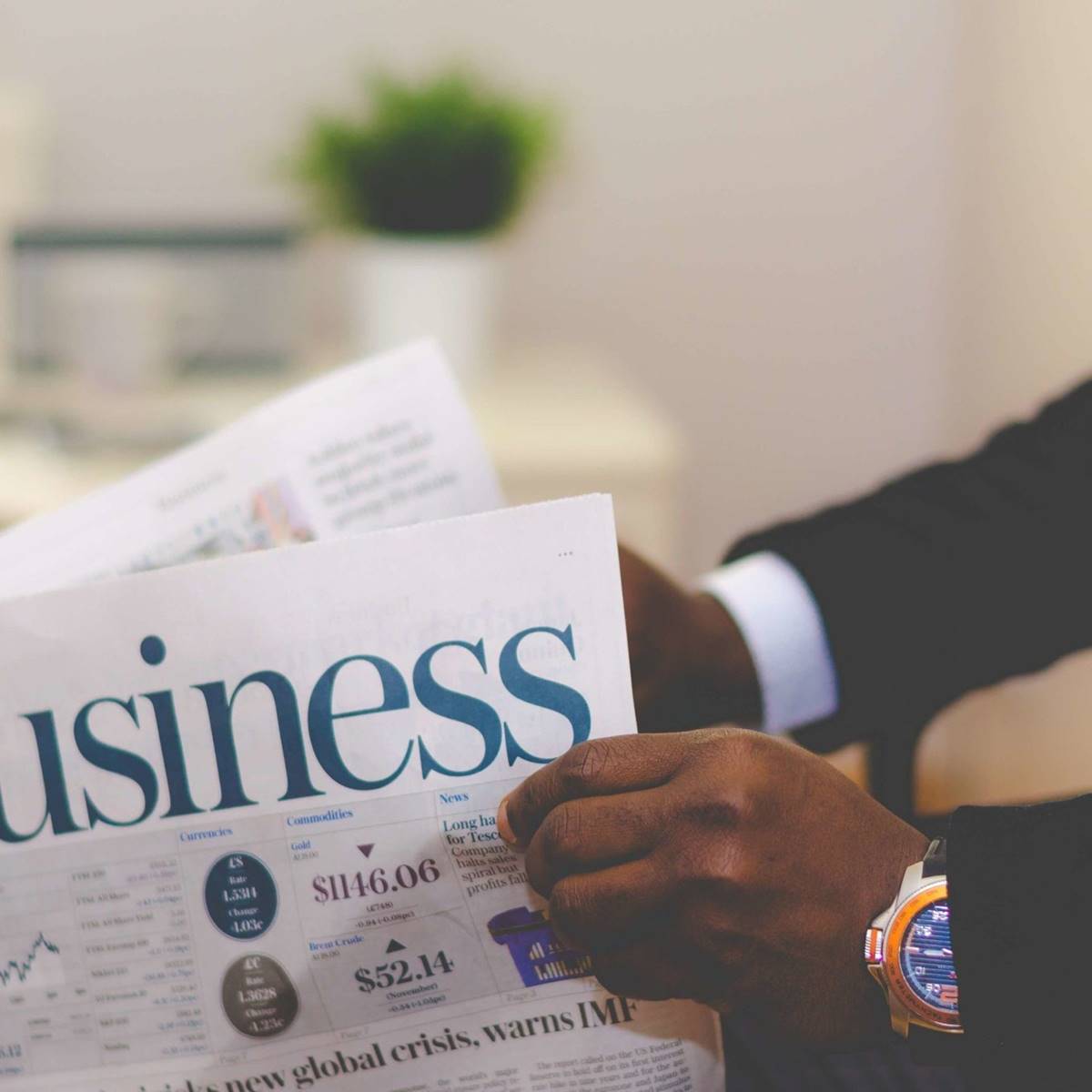 Why CLG
We are one of the best-equipped relocation lenders in the nation and consistently have the highest levels of customer satisfaction due to our superior level of customer service and vast array of mortgage options.
Our Products
With Fairway behind us, CLG has access to a wide variety of mortgage loans, and we will work with you to tailor your mortgage to fit your individual needs and financial goals. Here are some of the products we offer:
Conventional Conforming
These loans are what most people think of as a 'standard' loan. These loans are based on guidelines from Fannie Mae and Freddie Mac and are available in the widest variety of terms and offer the most customizable options.
Veteran's Administration*
VA loans are exceptional loans for Veterans and their spouses! These loans can go up to 100% financing** and include a financeable funding fee in lieu of Mortgage Insurance which can be discounted or waived for VA disability.
**A down payment is required if the borrower does not have full VA entitlement or when the loan amount exceeds the VA county limits.
Federal Housing Administration*
FHA loans are designed to help those who may not qualify for other programs to help open the door to homeownership! These loans are more forgiving of past credit issues and may allow for lower FICO scores and higher DTI** ratios.
**Debt-To-Income (DTI) ratio is monthly debt/expenses divided by gross income.
Additional Options
We offer special programs for First Time Buyers such as Home Possible and HomeReady. We also have USDA Rural Development* loans, and options available for loans exceeding the conforming limit ($510,400 in most areas). 
*Fairway is not affiliated with government agencies. These materials are not from the VA, HUD, FHA, or USDA, and were not approved by the VA, HUD, FHA, USDA, or any other government agency. VA loans subject to individual VA entitlement amounts and eligibility, qualifying factors such as income and credit guidelines, and property limits. USDA Guaranteed Rural Housing loans subject to USDA specific requirements and applicable state income and property limits.
Happy Customers
"Nick made the process of obtaining a mortgage for our relocation easy, fast, and transparent. He was seemingly always available, answered questions, provided guidance, and was just very helpful overall. It was a pleasure to work with him and I appreciate the help he provided us in the process."

— Jeremy, Nolensville,TN
"Nick went out of his way to check in with us about refinancing our mortgage, even though we just bought our house a couple years ago (also with Nick). Through the process he was very helpful and responsive and answered all of our many questions. He really made the process easy!"

— Alexandra, Littleton,MA
"Ben was knowledgeable, responsive, thorough and solution oriented. He also had a great sense of humor (laughing at my jokes counts)! I will definitely recommend him and his team to my friends, family, and coworkers."

— Lee, Hollis,NH
"Nick and I had a couple of discussions, he ran the numbers, told me what we needed to do. We executed that plan, everything happened exactly when it needed to happen. Nick and team made the whole process it was seamless. Would absolutely use him again."

— Timothy, Daphne,AL
"Ben provided excellent communication, guidance, and advice throughout our refinance process. He was more than happy to answer any questions we had, and always explained things thoroughly. This is our second time working with Ben, and have recommended him to others as well!"

— Rozlynn, Medfield,MA
"Nick was very knowledgeable, flexible and responded to all queries in hours, which was important in a very competitive Boston market. His support before offer and after it was accepted with reviewing all the documents and working with on providing all missing ones was a pleasure."

— Adam, Needham,MA
"Ryan and his team made the mortgage process smooth and simple. He made sure we were aware of all our mortgage options and the details associated with each. He and his team were quick to respond to any questions and kept us informed throughout the process. I would highly recommend him to anyone looking to purchase a home."

— Dustin, Gulf Breeze,FL
"Nick made the process of relocation seamless. He got us the lowest interest rate, even beating USAA, and closed in a record amount of time. This during a time when other, very accomplished lenders are delaying closings because of the volume and peak season. Great experience, highly recommend."

— Ashley, Katy,TX
"Ben was professional throughout the mortgage process, and explained everything clearly each time we spoke or emailed with him. He responded to emails and phone calls in a timely manner; we were never blindsided or left in the dark. I highly recommend Ben, and will be referring friends and family in the area who are looking for mortgage services to him."

— Kristen, Derry,NH